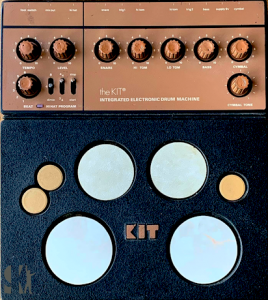 "the KIT" by M.P.C ELECTRONICS LTD
A beautiful well made piece of UK engineering right here from 1981, with early touch sensitive pads (Bd. Sn, Toms x 2, Cym, & Open/Close HH), with separate  outputs & controls to alter the sounds + a full selection of tuning pots on the underside . I think the sound has been best described as a TR808 & TR606 Cross.
This thing is so rare, & I felt truly blessed to find 1 in great working condition.
Its not only a "Real  Secret Gem" for collectors of analogue drum machines & synths , but also an unknown key part of  "beat making history".
Now days we all know the iconic AKAI MPC linage but few are aware that the name MPC came from the makers of this unit M.P.C ELECTRONICS LTD based in Cambridge UK & the rights to use the name "MPC" were purchased by AKAI sometime during the late 80s. "the KIT" is also the center piece to a whole range which included the even rarer "CLAP", "TIMPANI" , & "SYNDRUM"units. The Makers are also the people behind the even rarer beast of a machine (& future dream purchase) "the MPC 1″ which i will try to share below.
FREE the KIT Samples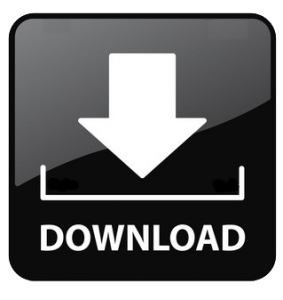 …… More GEAR PORN!!!